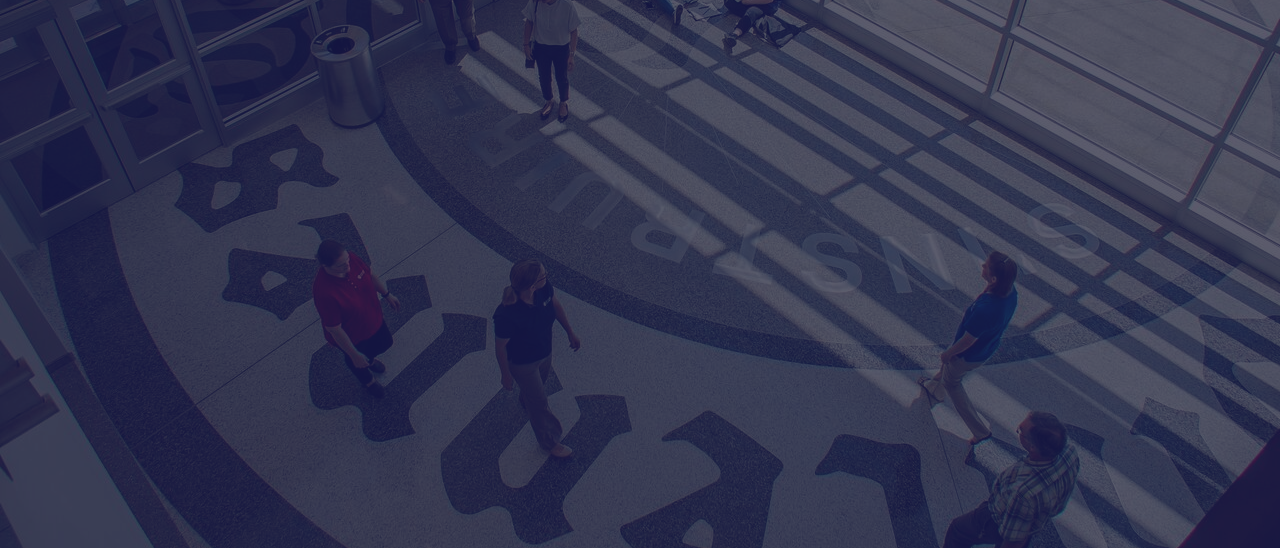 Welcome to the Virtual Transfer Fair!
If you're planning to earn a bachelor's degree, you're in the right place! On Thursday, March 4 you will have the chance to meet with Admissions reps online from schools in Indiana, Illinois, Kentucky, Ohio, and Missouri to learn more about the transfer options available to you!
The following schools are participating in this virtual event:
3/4
University of Kentucky
Marian University
Ball State University
WGU
Olivet Nazarene University
Murray State
Butler University
University of Evansville
Franklin College
Indiana University - Southeast
Western Kentucky University
Lincoln University
University of Southern Indiana
Simmons College
Indiana University - Kokomo
Hanover College
Indiana State University
University of Louisville 11a-1p
IUPUI
Purdue - Agriculture 11a-12p
University of Indianapolis
Indiana Wesleyan University
Oakland City University
Purdue - Engineering 12:30p-2p
Indiana University - Bloomington
McKendree University
Southern Illinois University
Central State University 11:30a-12:15p
Sullivan University
PFW
Harris-Stowe State University
Anderson University 11a-12p & 1p-2p
*Admissions Reps will be available from 11a-2p, unless otherwise noted.
We'd like to know more about you!
Please fill out the questionnaire below and click submit. You will then be directed to a new page with access to each university's meeting links and more information. Please be sure to save this link for future use!