Early College Application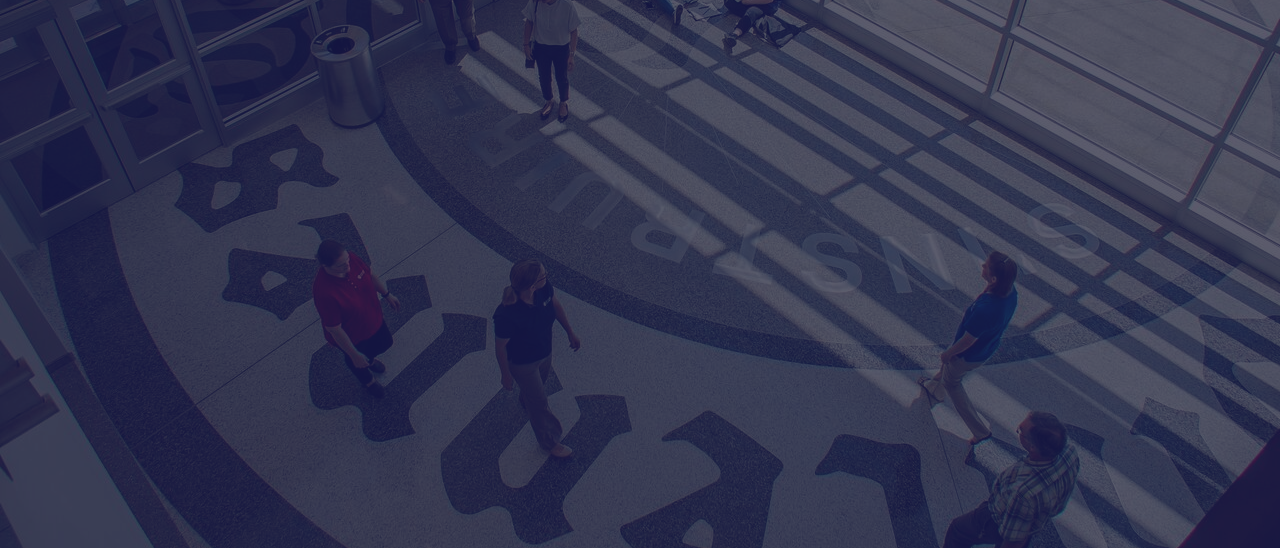 Early College Application
Early College Application
NEW STUDENTS
How do I apply?
It's easy! Visit the link below and complete the online Early College Application. Provide as much information as possible. Missing information may result in delayed acceptance.
Apply Here: Vincennes University Early College Application
Be sure to keep a record of your username and password. You will need these to update your personal information each academic year.
I've applied…now what?
In a few days you will receive a VU Welcome Letter in the mail. You're now an official VU student!

You will also receive two emails within 24-48 hours of your application submission containing your student ID and MyVU login credentials as well as a prompt to confirm your acceptance. Emails will be sent to the preferred email address indicated on your application.

You are now eligible to take the Accuplacer, VU's official entry/placement test. Students must meet minimum placement standards prior to enrolling in courses. For more information, contact your Early College site administrator.
RETURNING STUDENTS
Students must complete the online Early College Application each year to reactivate their student status and to verify all previously submitted personal information, such as mailing address and email address. In most cases, returning students will not receive an email with their VU student ID and MyVU information. Click the link below to activate your status:
Update Here: Returning Early College Students
---
Help with application Username and PIN: Students who have questions regarding their application username and PIN should contact VU Admissions at Admissions@vinu.edu or (812) 888-4313.
Help with MyVU information: Returning students who need their MyVU information may go to vinu.edu and click "MyVU" on the top right side of the screen. Select the "Need Username/Password Help?" link in the bottom left of the screen. Enter your SSN and follow the instructions.
Once a returning student has access to their MyVU portal, they must log into MyVU to designate or confirm a preferred email address.
Help with student ID (A#) information: Students can obtain their A# by logging into MyVU.
Go to vinu.edu and click "Sign In" (top right side of screen)
Once signed in, click on "Need your A number?" under Quick Links (left side of the screen under "Contact Information, etc.").