2020-21 Academic Year Updates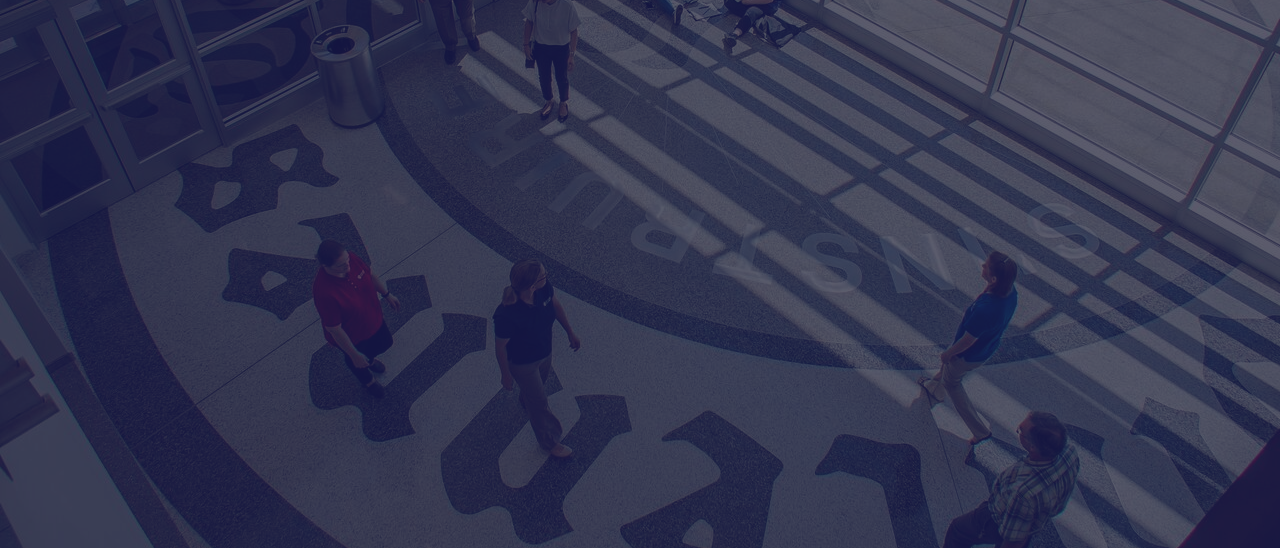 2020-21 Academic Year Updates
To access the resources for the updates referenced below, please return to the menu button and click the orange plus sign beside "2020-21 Academic Year Updates."
As a reminder, if your high school or career center is moved to a virtual or hybrid format, please contact out office.
In response to the rapidly changing environment and the continual status changes our partner schools are experiencing, we are providing updated program information and processes for the 2020-21 academic year .
These updates include Course Delivery Options clarification, student registration process for schools that are operating 100% virtually, and clarifications on the Accuplacer and Placement Score Waiver Data form.
REMINDER - Online Enrollment Form
The Online Enrollment Form (OEF) requirement applies for ALL new and returning students, including those who are enrolling in virtual courses. New students must complete the OEF to create a VU account and generate a student ID (A#). Returning students must complete the form to verify all information in the VU system is correct and to reactivate their student status for the new academic year. This is a VU requirement and we are unable to register students who have not completed, or updated their information on, the OEF, in full.
---