Course Listing and Placement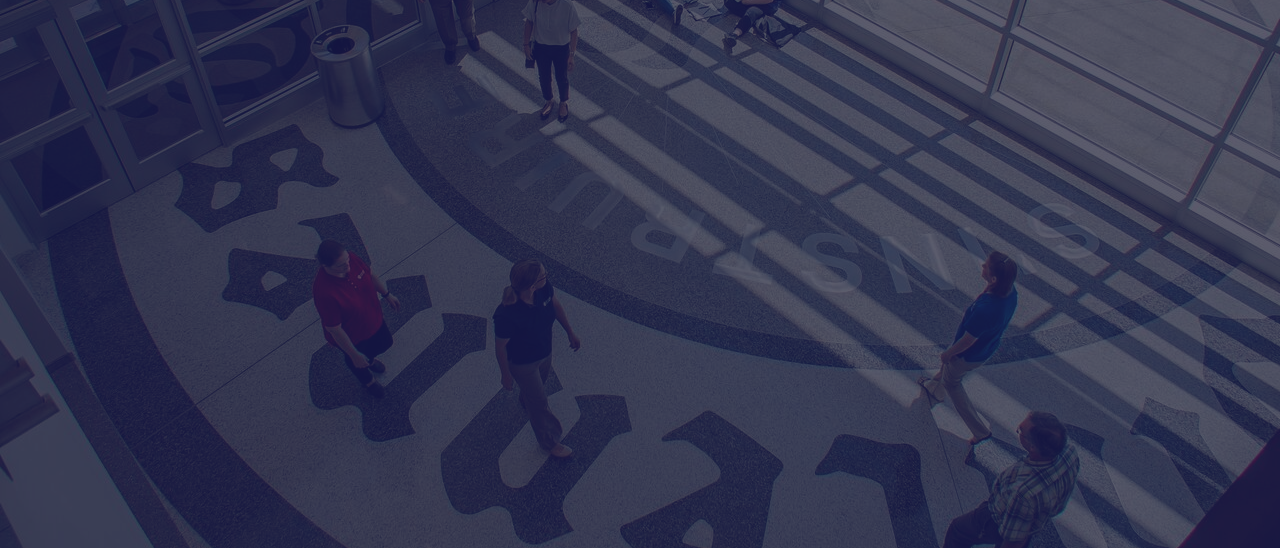 Course Listing and Placement
Course Listing and Placement
Students must meet all minimum placement scores and/or course prerequisite requirements established for enrollment in VU dual credit courses and must have PSAT, SAT, ACT, and/or Accuplacer scores on record with VU prior to the beginning of the semester in which the course is offered. Please refer to the Early College Course Listing and Placement Chart for course-specific prerequisites and minimum placement scores.

Early College Course Listing and Placement Chart
Dual Credit Course Listing with Course Descriptions

Accuplacer Testing Policy
The VU Accuplacer placement exam may be utilized for students who have not taken the PSAT, SAT, or ACT, or whose scores on these tests do not meet the minimum required reading, writing, and/or math scores. All students must use a VU student ID (A#) in order to take the VU Accuplacer exam. New students must complete the Early College Application at least one week prior to testing in order to obtain their student ID.

Students may retest 14 days after their last test date and are permitted two retests per academic year. Free test prep information can be found on the VU Testing Center website or by calling 812-888-5404.
**2020-21 COVID-19 DUAL CREDIT PLACEMENT POLICY**
Due to COVID-19 challenges, VU will temporarily waive the Accuplacer requirement for dual credit students during the 2020-21 academic year. In place of the Accuplacer, students will be permitted to enroll in VU dual credit courses based on teacher or guidance counselor recommendation.