Asset Publisher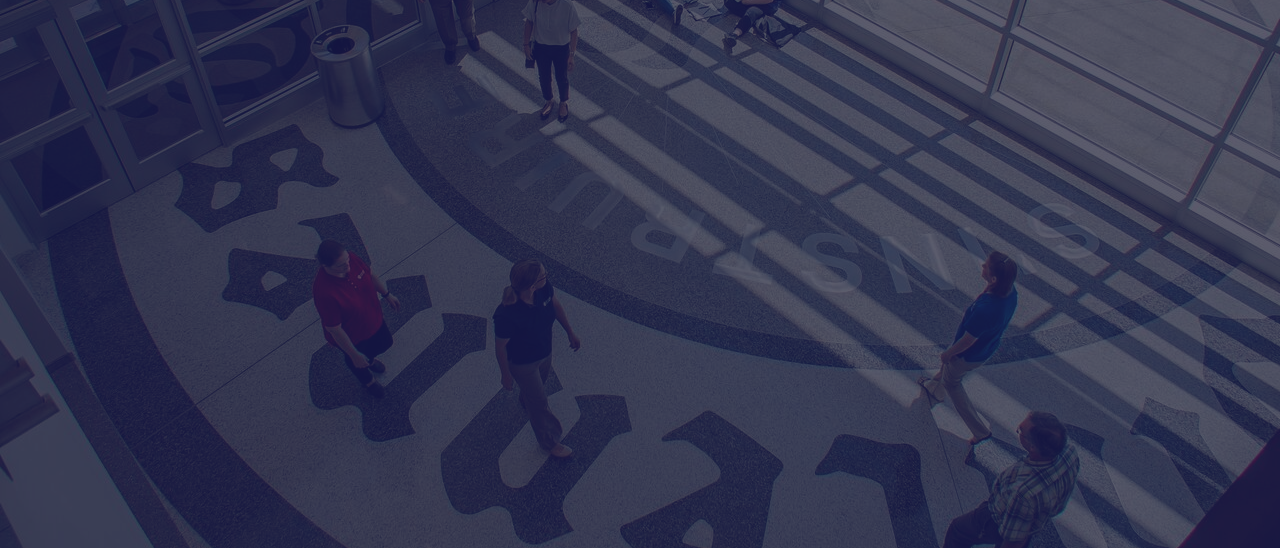 General Studies, Directed Studies Certificate (CPC)
Certificate of Program Completion
About This Degree
The General Studies CPC program is intended for three types of students:
· Students already in the workforce seeking to gain college-level course work
· Students seeking tailored college-level training with a combination of General Education and selectively chosen electives
· Students who are unsure of their educational path and wish to wade into post-secondary education.

The General Studies CPC consists of fourteen to sixteen credit hours of University Core Curriculum (General Education) and twelve hours of freely chosen electives. Many students continue into an AS or ASCT program once they have discovered their passion.

Outcomes:
· Written Communication Skills
· Quantitative Reasoning and/or Scientific Reasoning
· Critical Thinking
· Social and Behavioral Reasoning
· Humanistic and Artistic Reasoning