Major Detail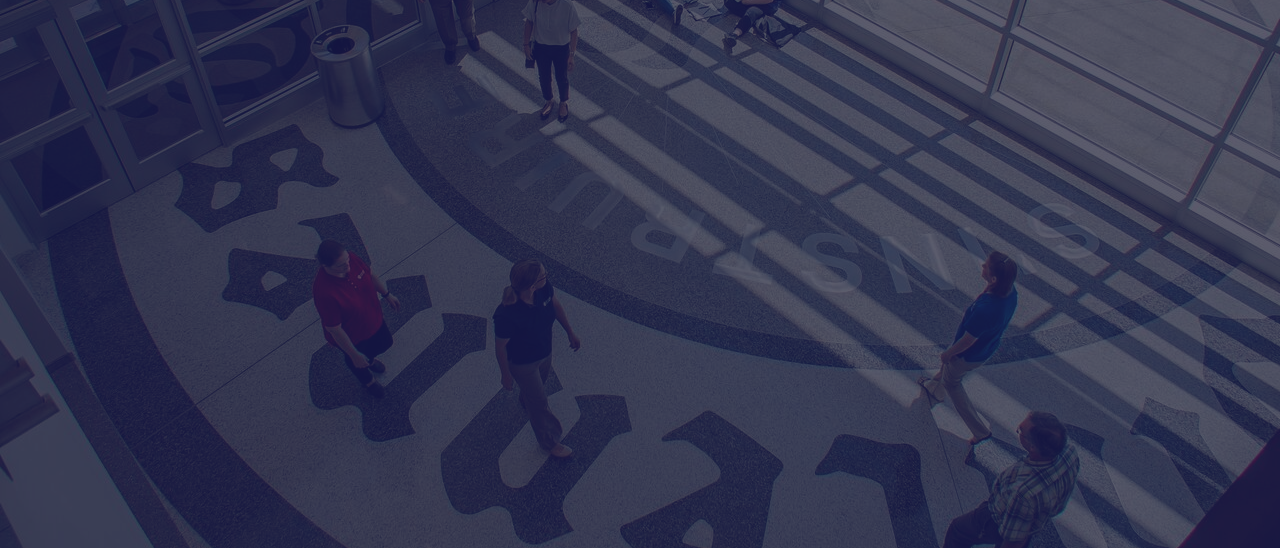 Supply Chain Logistics Management (AS)
Associate of Science Transfer
About This Degree
Program Number
5405
Estimated Program Length
2 Years
Location(s)
Jasper Campus
Online
Available at the Plainfield campus as well as online though Distance Education.
A Two-Year Program Leading to the A.S. Degree
This program prepares students for a variety of entry-level positions in the field of Supply Chain, Logistics, and Distribution. The curriculum includes a core of business education as well as specialized training in procurement, transportation, production planning and scheduling, and materials management. The development of managerial skills useful in a variety of job situations is emphasized.
What is Supply Chain Logistics Management?
The overall management of the way resources are obtained, stored, and moved to the locations where they are required.
The Supply Chain Logistics Management degree can lead to the following jobs:
Logistics Manager or Assistant Manager
Demand Planning Analyst
Procurement Manager
Distribution Center Supervisor
Supply Chain Consultant
Third Party Logistics (3PL) Business Development Manager
Why choose Supply Chain Logistics Management?
Hands-on learning opportunities
Skills and education that lead to in-demand jobs
Shortage of skilled managers and supervisors in the industry
What will I learn from the Supply Chain Logistics Management degree?
Knowledge of Supply Chain to improve production, resource planning, scheduling and forecasting including the terminology used in the industry
Modes of Transportation and types of equipment used for movement of goods
Management and Leadership Techniques that impact global effectiveness
Employability Skills including effective communication, planning, critical thinking and problem solving
Career Outcomes